Bom dia, depois de visitar o seu site fiquei bastante interessada nos seus quiosques, já os estou a imaginar no meu jardim para um belo fim de tarde. Será que me podia informar mais sobre os preços, a disponibilidade? Onde poderei encontrar uma exposiçao para os ver melhor? Os melhores cumprimentos.
Marie, Lisbonne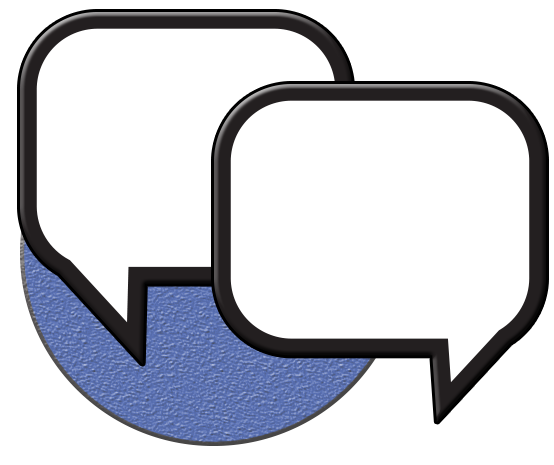 Hello, Our company is located in Hong Kong and we would like to get a proposal of design regarding the packaging of a new range of bath accessories for Europe that we will exhibit in the coming Autumn Canton Fair. Please contact us early August because we plan to be in France the first week of this month.
John, Hong Kong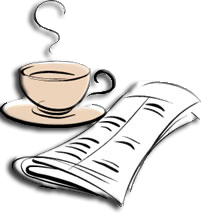 Nous sommes sensibles au sérieux du service qui se dégage de votre site aussi nous aimerions recevoir une proposition pour la fourniture à magasin de Quimper de jeux éducatifs ORCHARD TOYS en anglais car nous vendons essentiellement des produits venant d'Angleterre aux anglais de la région et de plus en plus aux français qui souhaitent améliorer leur parler de l'anglais.
Joseph  Lenormand, Quimper
Press Relations